Duckbill Valve
Duckbill Valve & Duckbill Check Valves, is one type of check valves & one-way valve with duck shaped bills & lips in aim to allow air or fluid liquid forward flow and also prevent backflow, which mainly made from silicone, LSR & liquid silicone rubber, EPDM, Buna n and other elastomeric synthetic rubber.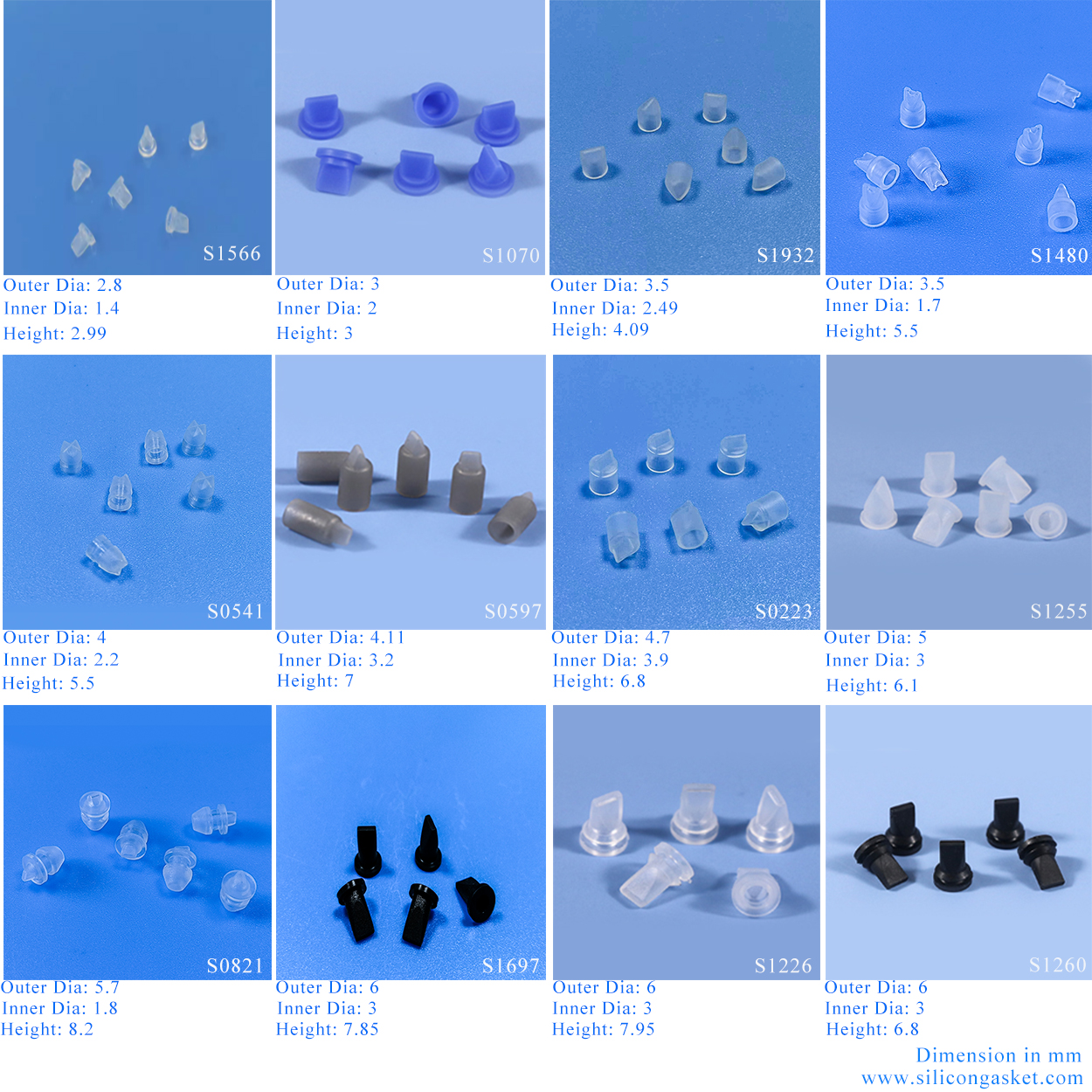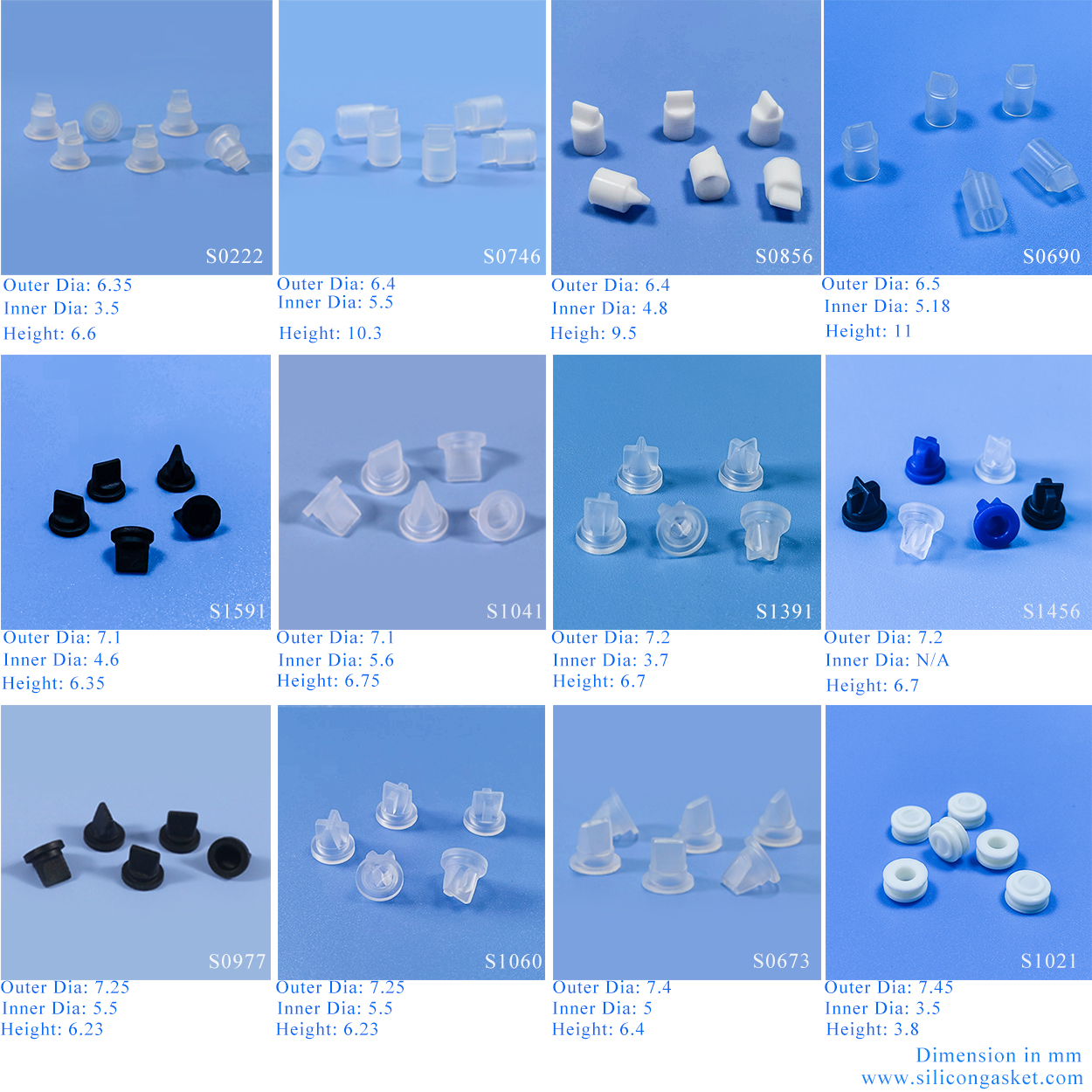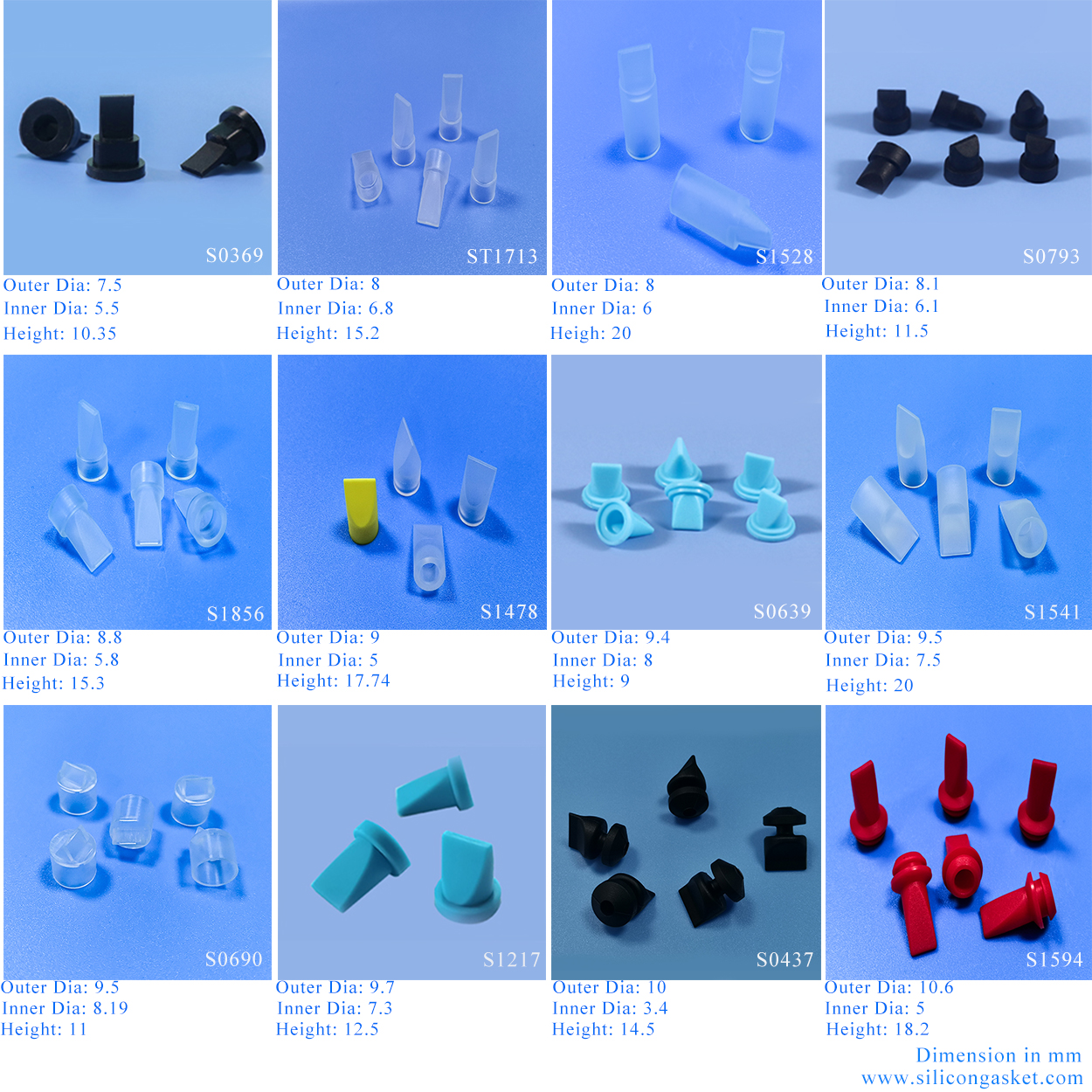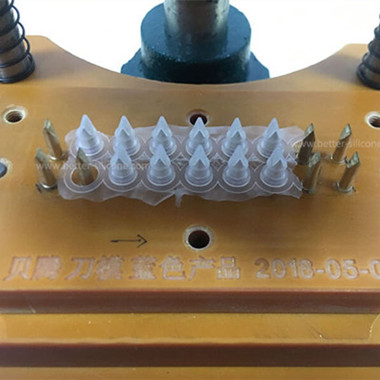 Duckbill Valve as a flow control check valve which have rigid sealing and low or high opening pressure demands after slit cutting, is widely used in medical device, breast milk pump & baby care products, packaging bottles & food service, sanitray products like sewer pipes & drain valves and so on.
Duckbill Valves & Duckbill Check Valve, not only take full advantage of elastomer silicone rubber properties, but also make full use of slit valve appliance.
Notes:
Duckbill Check Valves Quality, one depends on valves designs, materials & hardness choice, the other depends on slit cutting quality and equipment.
When Design the Duckbill Valve slit cutting, there should be a flat surface on the slit cutting side as the followed picture shows, or the die-cutting tool can not positionning.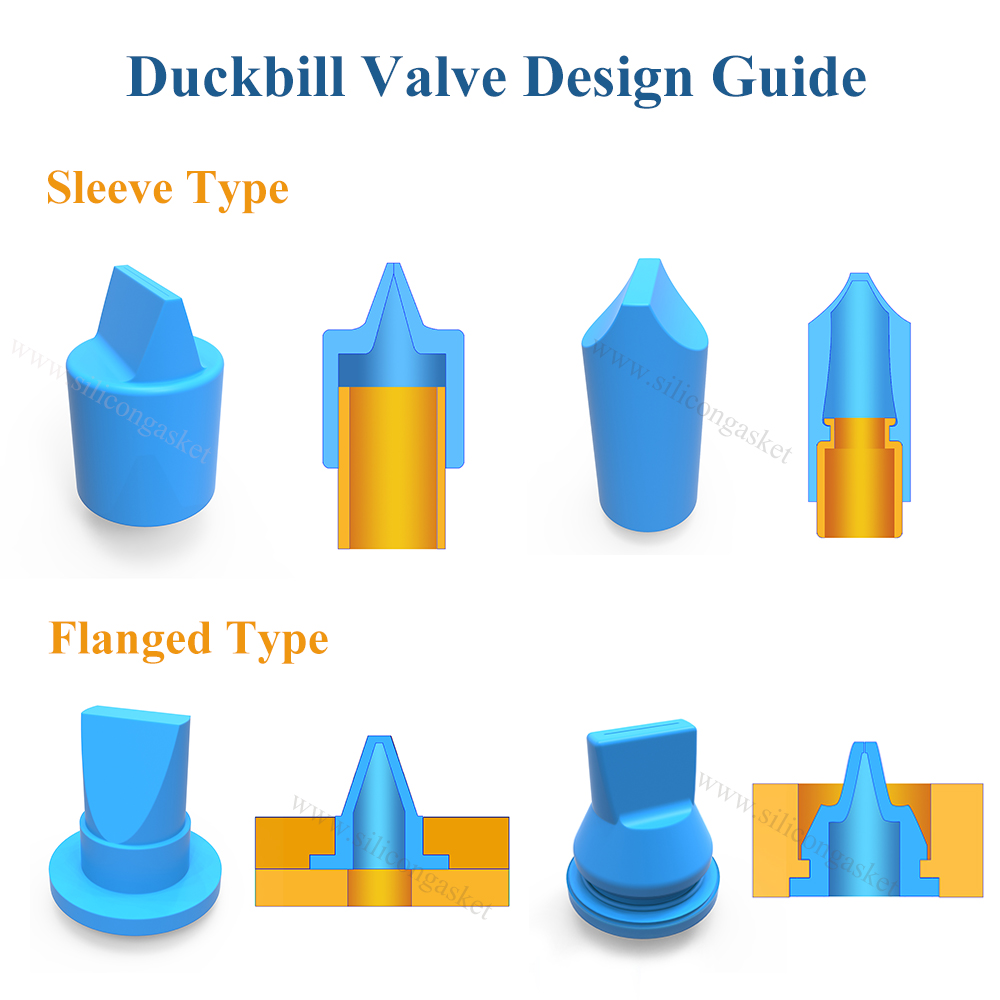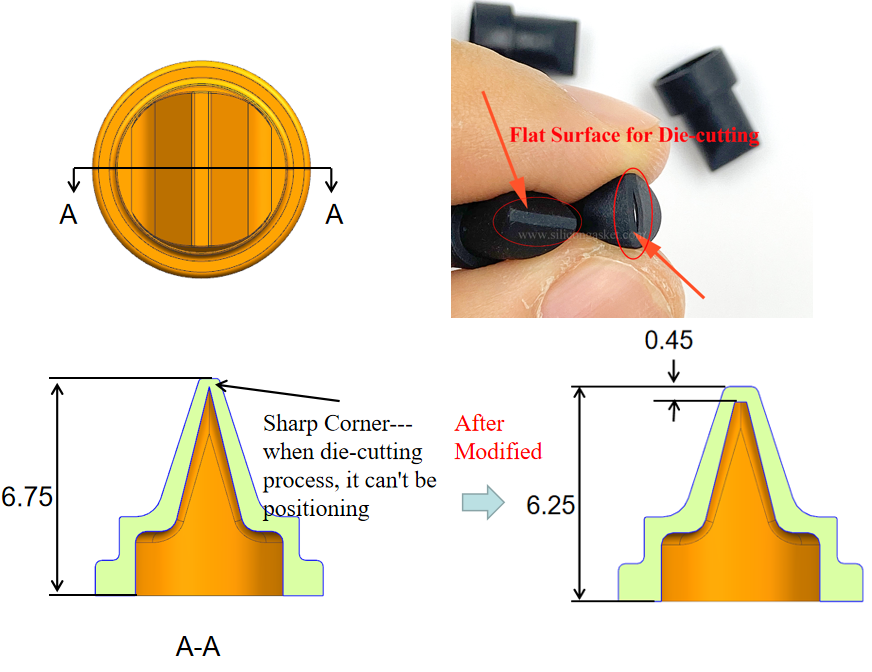 Duckbill Valves Manufacturing Process
Duckbill Valve Compression Molded Manufacturing Porcess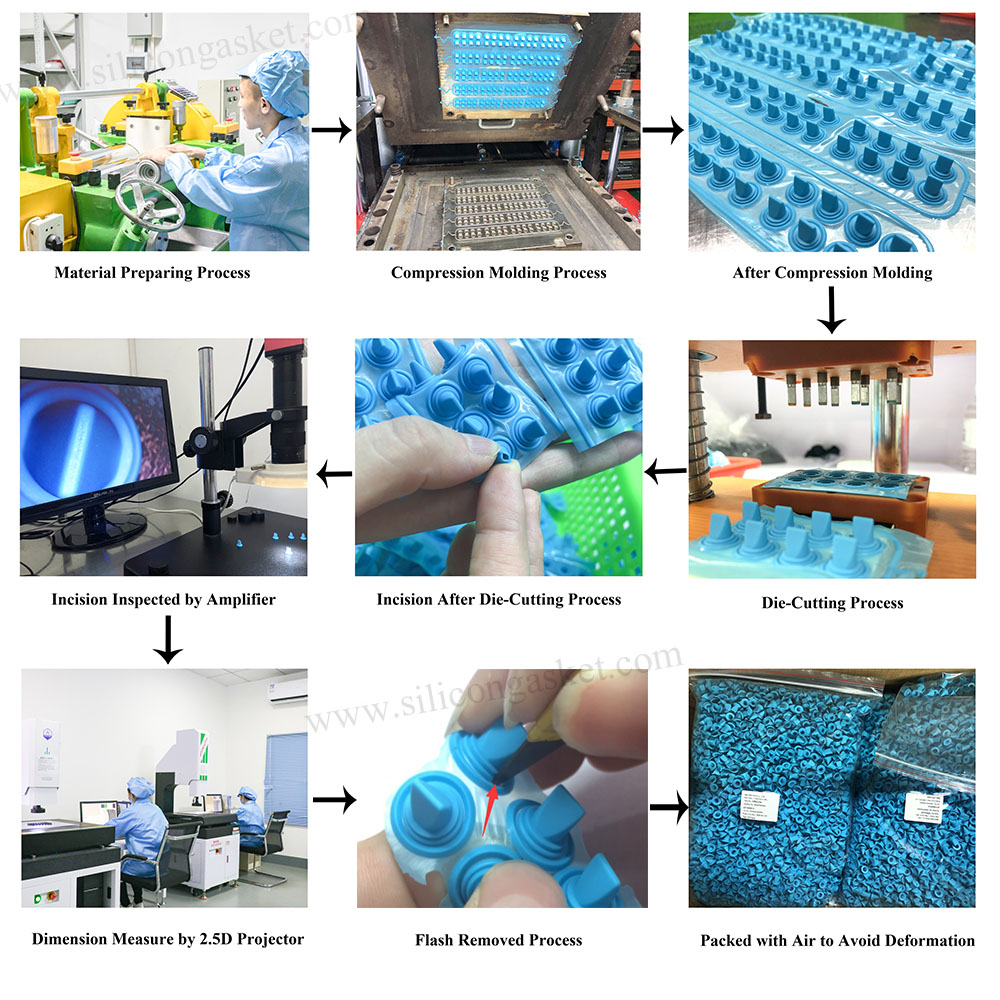 Duckbill Valve LSR Injection Molded Manufacturing Process
Duckbill Valve Slit Cutting Manufacturing Process
Duckbill Sealing & Air Tightness Test
Duckbill Valve Quality Fast Test?
1. Ocular estimate by optical enlargement
2. Air Tightness Test after simple assembly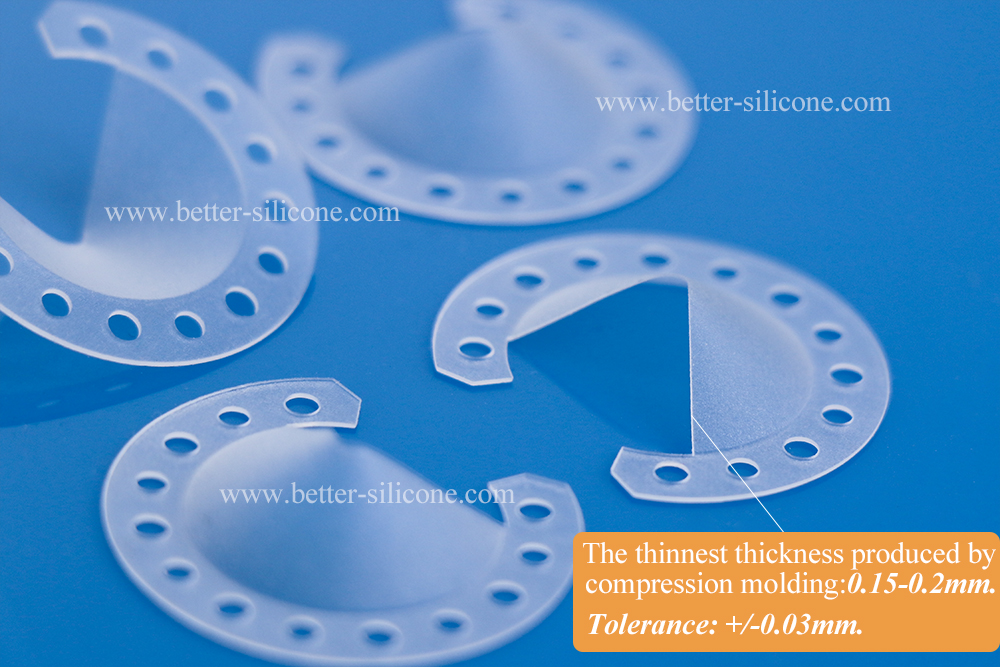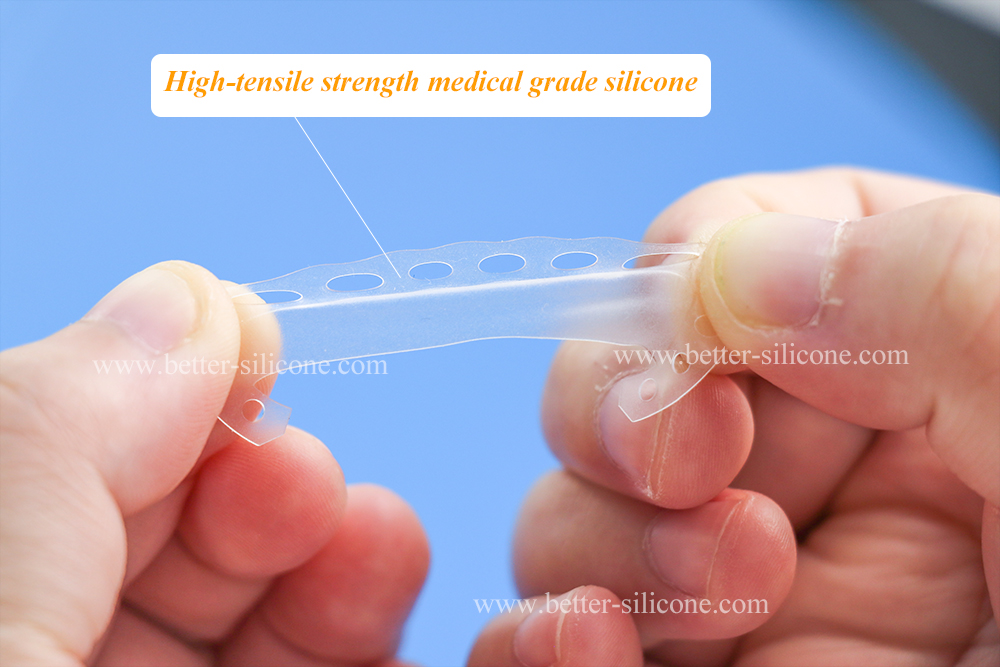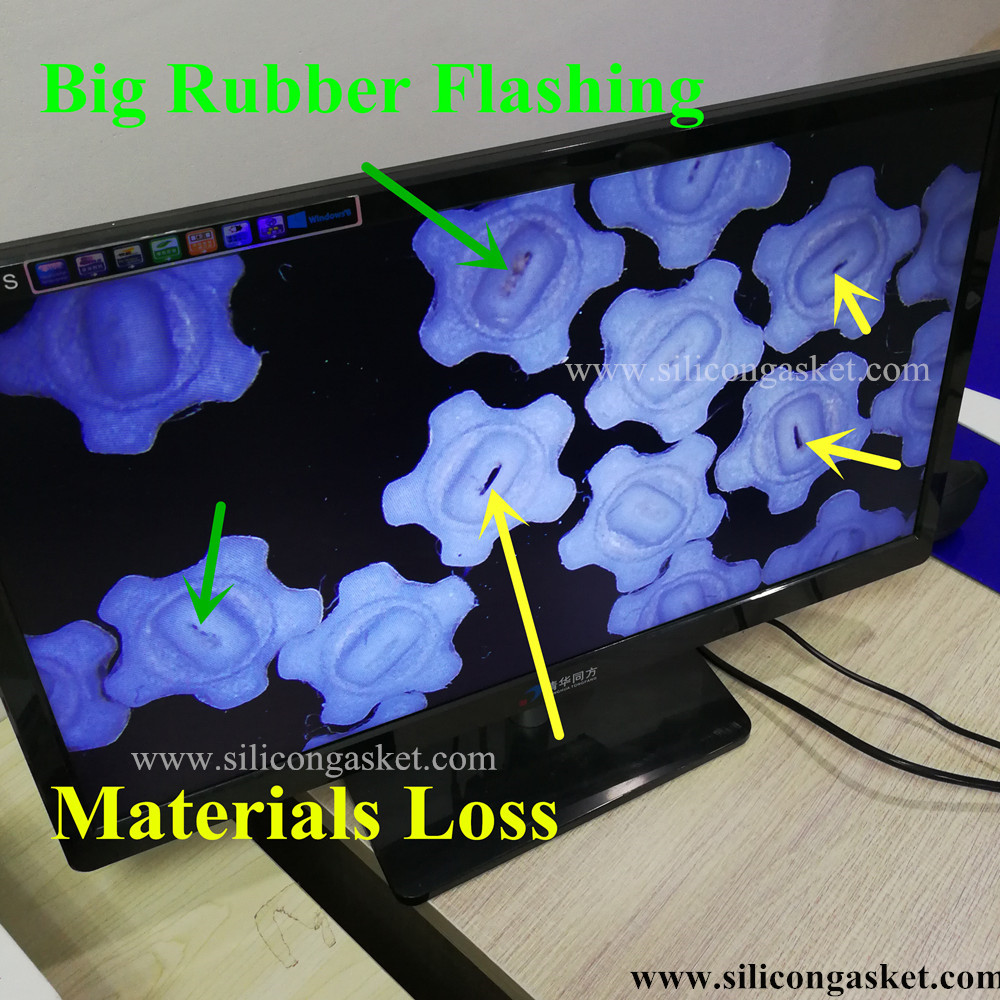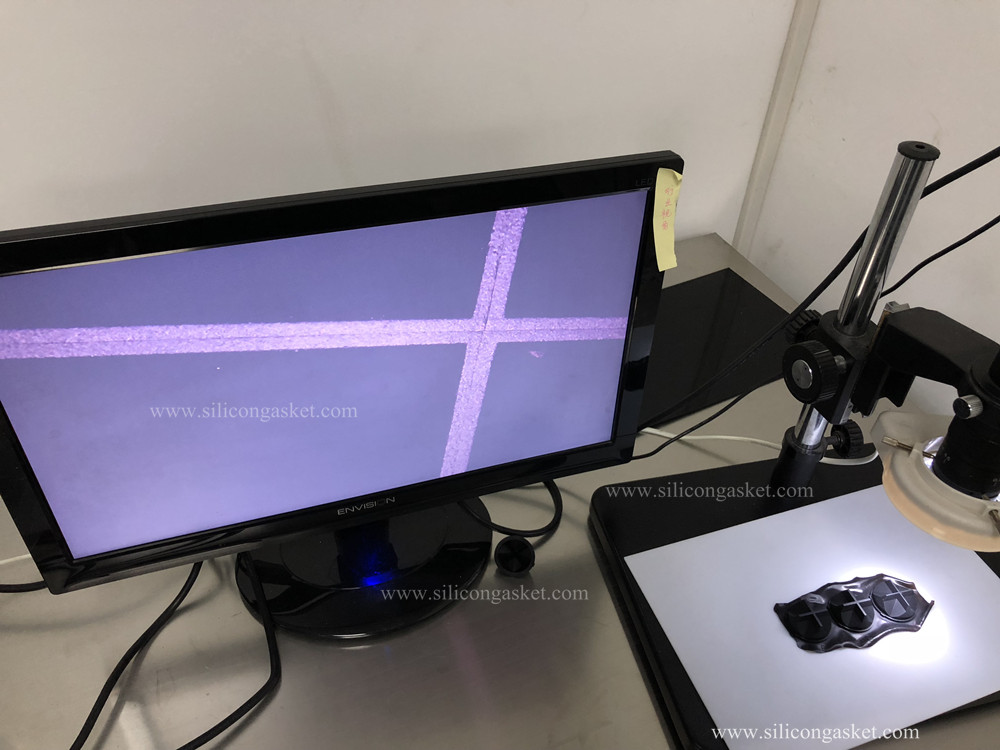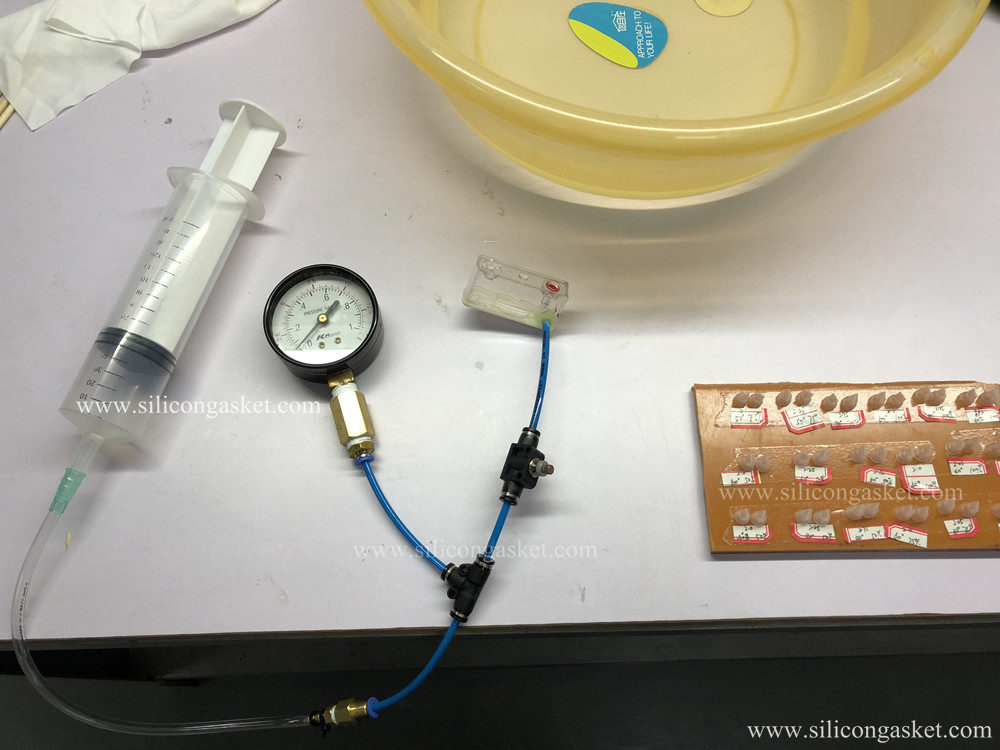 Our Duckbill Valves & Check Valves Production Advantage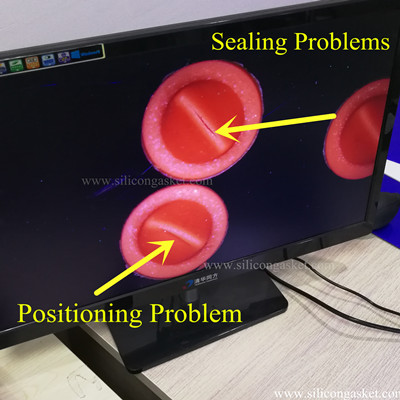 1. Precision mold-making technology
2. Rich experience of check valve molded production and slit cutting (critical sealing function, high & lower opening pressure)

3. In-depth knowledge of elastomer valves for different application and usage
4. Clean room for rubber valves production and assembly.
5. Professional engineers, QC and sales team: one-way valve's flow control technology
6. One-stop service: Silicone Rubber, Plastic & LSR molded production, assembly and packaging.
7. Value-added serice for one-way valve designs support according to your ideas and requirement details.
What is duckbill valve common materials?
Silicone Valves (FDA food grade & medical grade)
LSR & Liquid Silicone Rubber Valves
Fluorosilicone & FVMQ Valves
EPDM Valves
Buna N & Nitrile Rubber Valves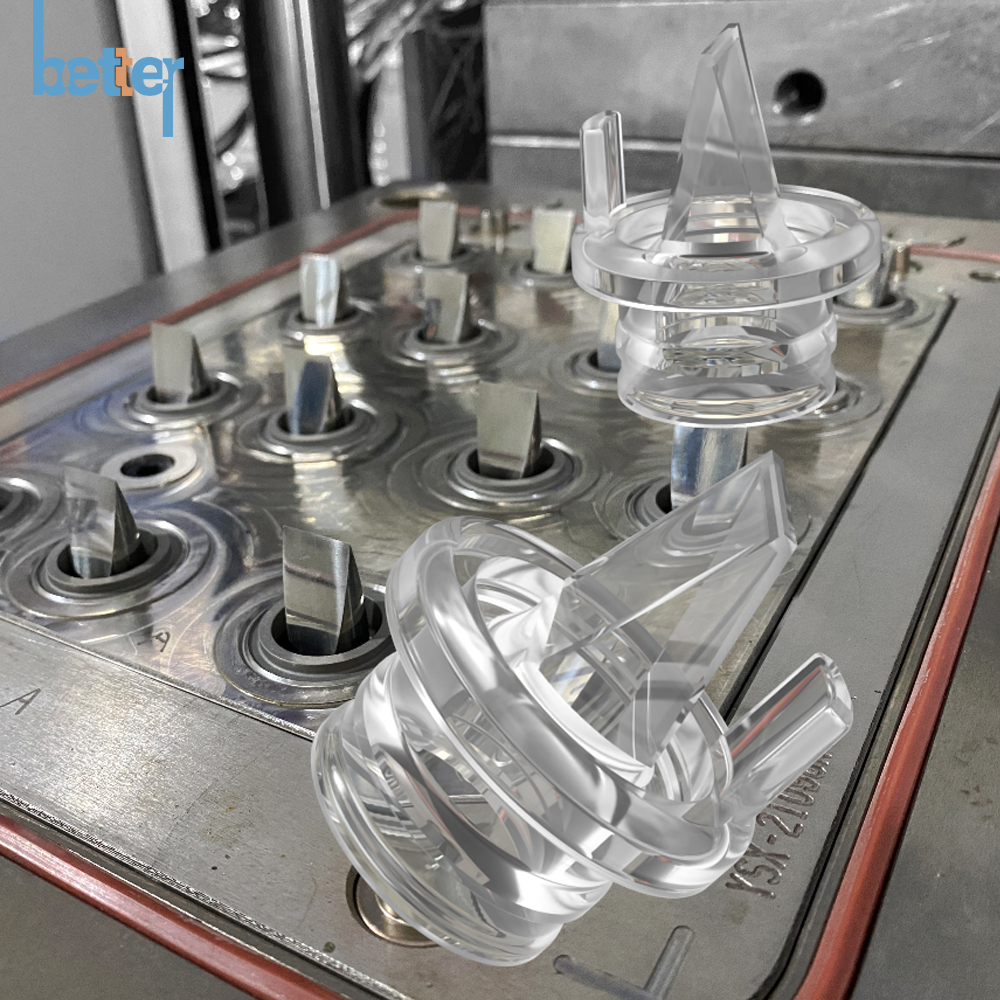 Duckbill Valve Breast Pump
Silicone Ducbill Valves & LSR Duckbill Valve, as a sealing gasket and air & liquid flow control check valves and nipple nozzles, which is widely used in Breast Pump for mother and baby care products, is mainly made from FDA grade high-elastic silicone or LSR materials by compression molding & LIM.
Duckbill Valves used in Breast Pump:
Ameda: FINESSE™ DOUBLE ELECTRIC BREAST PUMP
Philips Avent
Medela LLC's Sonata
Spectra Duckbill Valve
Philips Avent
Hygeia EnHande Manual Breast Pump
Duckbill Valves for Medical Device & Equipment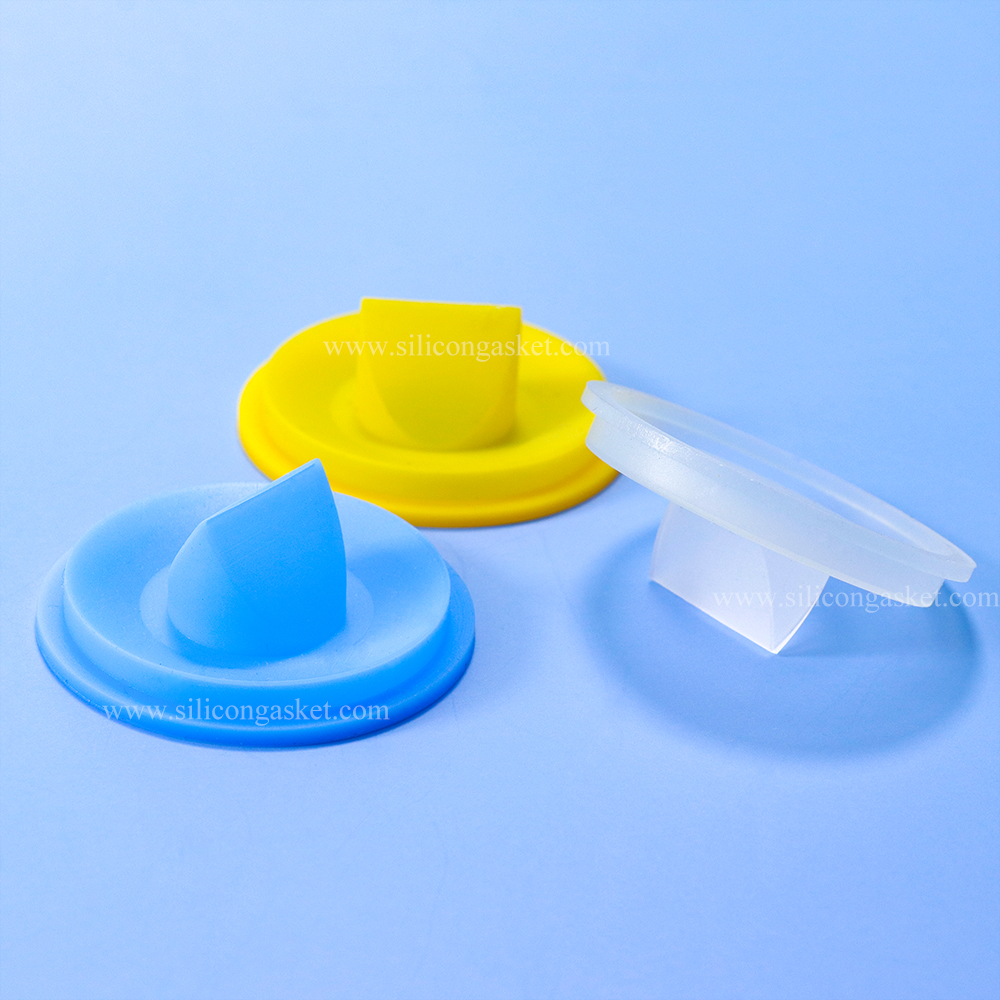 Duckbill Valve & Medical Silicone Lip Valve, generally, made from low compression and high-tear resistance silicone & LSR, as duck shaped lips should open at low air pressure for pressure relief, and also critically close under higher air & hydraulic pressure for sealing & backflow functions.
Duckbill Valve, generally, as a lip check valve and membrane seals & gaskets, which combinated with silicone tubing and plastic tube connectors as a one way valve or flow control valve components, like:
Patient valve in manual resuscitator & respirator
CPR mask
Anesthesia apparatus & surgical eqipments
Sleep monitor
Biocompatible silicone duckbill valve, like dispensing valve, also used in disposable syringes or medicine bottle stopper, as as a hypodermic needle's plunger & piston or plug seal.
Duckbill Drain Valve
Duckbill Drain Valve & Duckbill Check Nozzles, is one kinds of non return valve used in our daily life, which is designed to prevent
Common Duckbill Drain Valve materials:
Silicone Duckbill Drain Valve:
Good weather proof,

Safe use with water, CO2, free of harmfull substances like cadmium etc.

FDA food grade materials

Working temperature: -40oC ~ 230oC
EPDM Duckbill Non Return Valve
Weather resistance better than silicone

EPDM rubber should can be treated with Chlorine and Chloramine for disinfection purposes. These chemicals can be detrimental to Elastomers causing degradation, swelling and compound break down. (ideally tested with the ASTM D6284)

Safe with Seawater
Rubber Duckbill Valve for Machine & Auto Parts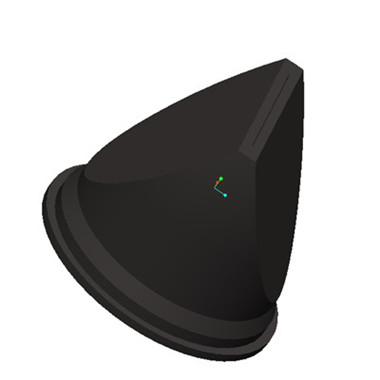 Duckbill check valves, also used in automobile accessory & machine parts , which not only made from silicone materials, mostly made from fluorosilicone & FVMQ, HNBR, NBR, EPDM synthetic rubber materials, as working conditions and special properties demands.
Notes: Silicone materials disadvantage: not good with oil and strong acid | alkali |oxidant, and also not good tear and abrasive resistance etc.
FVMQ duckbill valves: have good with oil and strong acid | alkali |oxidant, and also have common silicone advantage like working temperature: -40oC ~ 230oC

More surf other rubber duckbill valve information.