Medical Plastic Injection Molding
Xiamen Better Silicone is specialized in Plastic Injection molding & LSR Injection Molding, which is a method to produce plastic injection parts with the advantages of production speed, high efficiency, and can achieve automation operation. Plastic injection molding is suitable for mass production & products with complicated structure.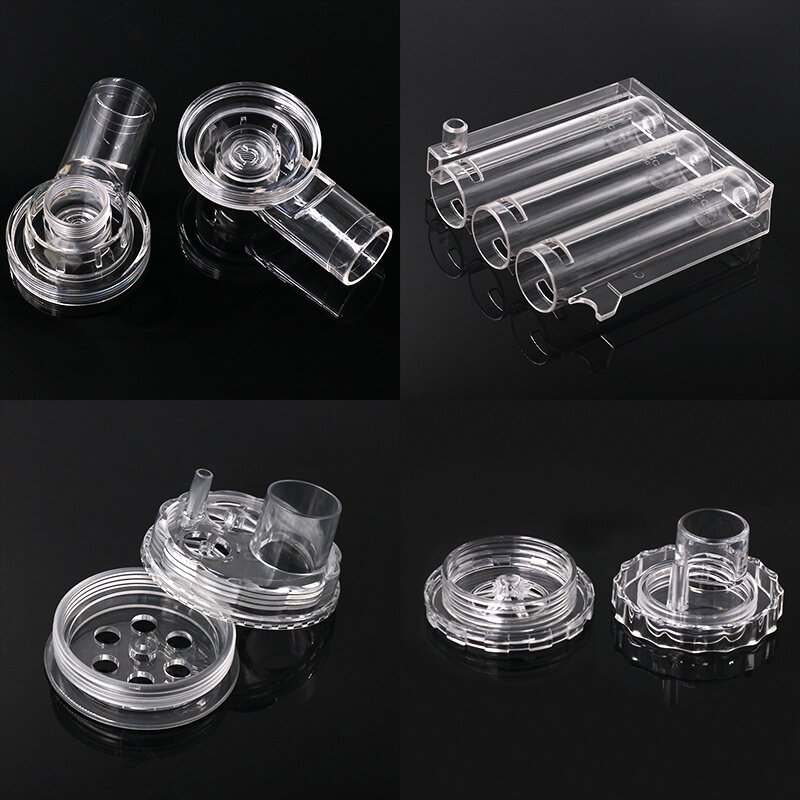 Plastic Injection Molding Process
Injection Mold Temperature Control
Barrel temperature: the temperature needed to be controlled in the injection molding process includes barrel temperature, nozzle temperature and mold temperature, etc.

Nozzle temperature: nozzle temperature is usually slightly lower than the highest temperature of the cylinder.

Mold temperature: the mold temperature has a great influence on the internal properties and apparent quality of the product.
Injection Mold Pressure Control
The pressure during the process of injection includes plasticizing pressure and injection pressure, which directly affects the plasticizing and product quality.
Plasticizing pressure: (back pressure) when using screw injection machine, screw top melt material in the screw rotation back pressure is known as plasticizing pressure, also known as back pressure.

Injection pressure: in the current production, almost all the injection pressure of the injection machine is based on the plunger or top screw plunger's pressure that applied on the plastic.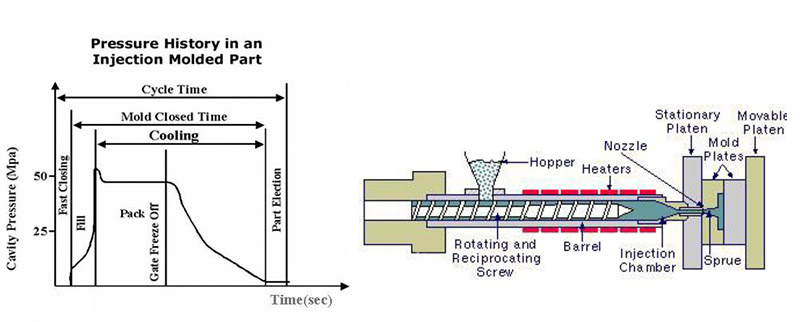 Plastic Injection Molding Material & Applications
Plastic injection molding is widely used in medical injection molding. With low cost, medical grade plastic can be reused without sterilization, which is suitable for use as the raw material for disposable medical equipment. In addition, injection molding is simple, using its plasticity can be processed into a variety of useful medical plastic devices.
Plastic has excellent chemical inertness and biological safety. These performance advantages make plastics widely used in medical devices. The seven commonly used medical plastics are polyvinyl chloride (PVC), polyethylene (PE), polypropylene (PP), Polycarbonate (PC), Acrylonitrile Butadiene Styrene (ABS), Polytetrafluoroethylene (PTFE).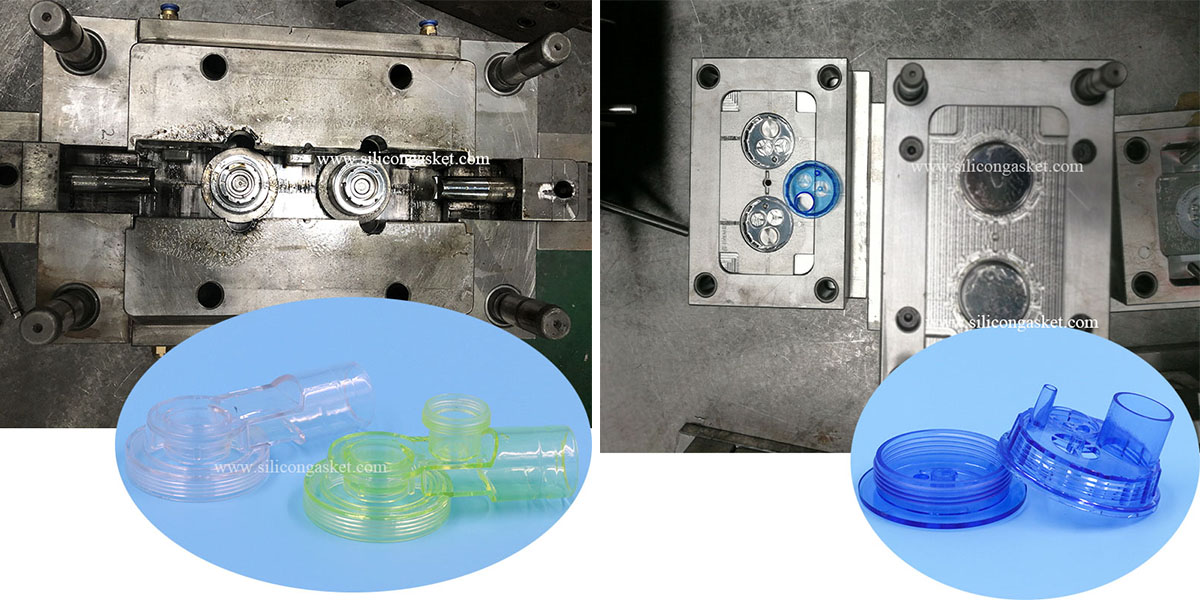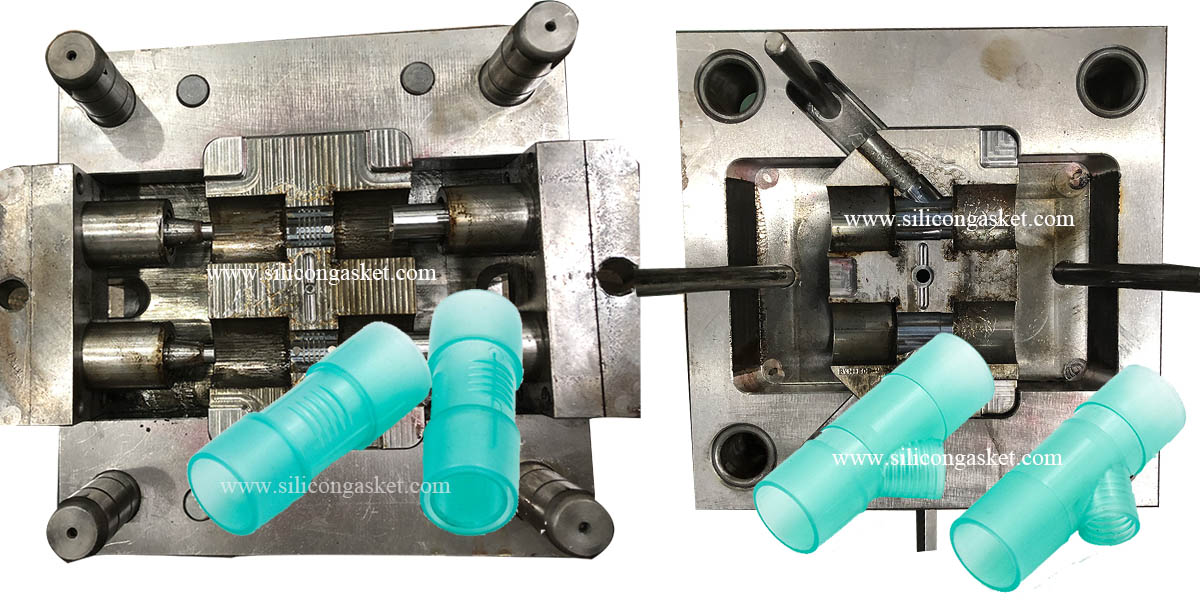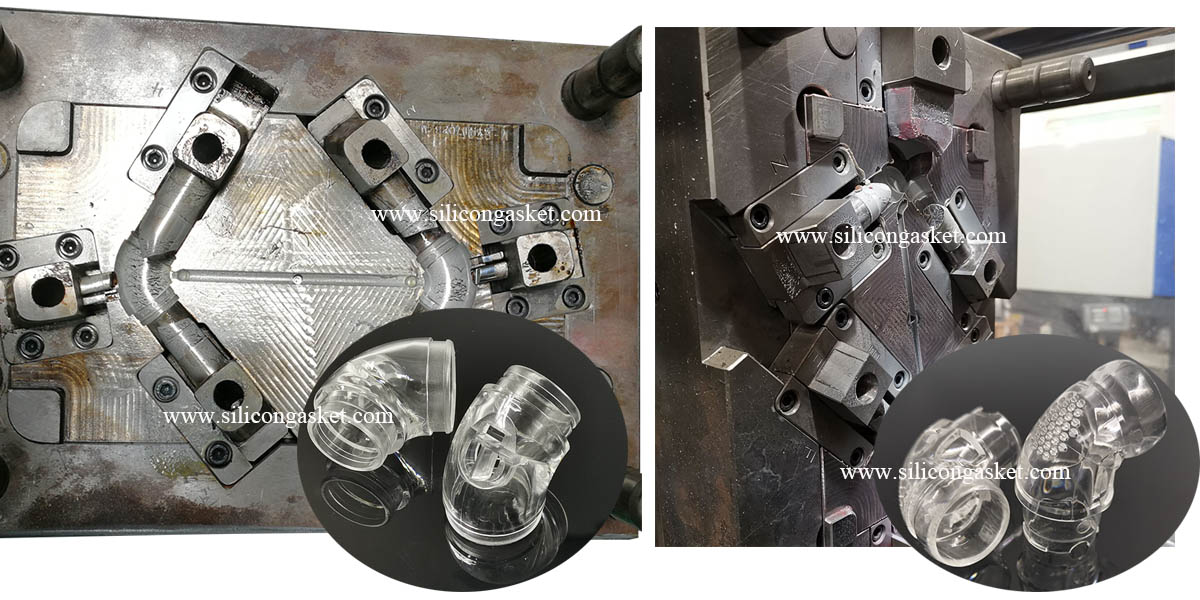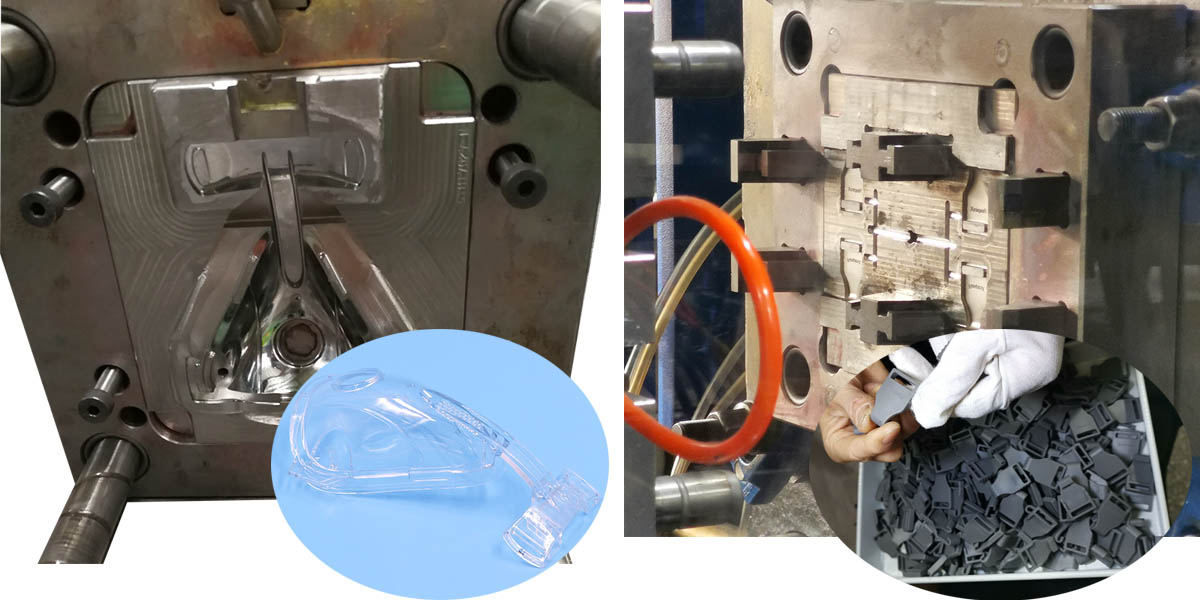 Our Company has rich experience in manufacturing Nasal Mask, Full Face Mask, Full Face Sleep Mask, CPAP Mouth Mask, Nasal Hose, Plastic Headgear, CPAP Comfort Cover, Full Face Mask Cushion, Plastic Elbow/ Tubing, etc. If any demands, please let us know the followed information for quote: